PAPER ROSE CO. CUSTOM DESIGNS
WEDDINGS & EVENTS
Bouquets, accessories, and arrangements destined for family heirloom status.
Why Paper Rose Co.?
If I have one regret about my wedding day, it would be the flowers. Don't get me wrong—they were absolutely gorgeous—but when I think about the amount of money that was spent on something that was thrown away, I feel sad. (And guilty!)
Even though I was making paper flowers back in 2011, I knew it was a task that would have been too overwhelming for me to tackle for my own wedding. But boy do I wish I had! Being able to keep my bouquet and gift floral keepsakes to all of my special friends and family would have been such a worthwhile investment. Luckily for you, I tap into this hindsight every time I work with a new wedding client to make sure they'll never experience this type of regret.
I will work closely with you to not only create a dream-worthy bridal suite but to give you something that you will be able to keep as a family heirloom for generations. The pieces I make for weddings are my most exquisite and detailed work and will be treasured by you, and your guests, as commemorative pieces of art.
How does it work?
1. Request a proposal.
Use the form right here on this page. After I receive your request, I'll respond with any follow-up questions.
2. Review your concepts.
I'll compose a detailed project proposal based on your vision, outlining at least two options for your suite's composition.
3. Select an option, confirm timelines, and book!
Once you've decided on a direction, I'll ask you to complete the contract page of your proposal, and I will issue an invoice for a deposit payment to confirm the project and lock in your date.
4. Relax while I work my magic!
According to the schedule, I will carefully produce all of your beautiful flowers! Once the project is complete I'll send you final studio photos, instructions for handling, and all of your pieces will be packaged and ready to go!
5. Flaunt away!
Not only on your big day but for many years to come!
Wedding/Event Request Form
What should I plan to spend?
I request a minimum of a $500 budget for wedding design projects. Here is some general pricing information to consider when coming up with your budget:
Pricing is calculated by the stem, and starts at $15/piece and ranges depending on the complexity and detail of the flower. All of my foliage is also handmade and is priced individually starting at $10/stem.

Historically, my bridal bouquets range between $350–$750.

Smaller bouquets (like bridesmaids, mother of the bride/groom) start at $150 each.

Accessories like boutonnières and corsages begin at $50 each.

Centerpieces and decor typically start at $200.
I just got engaged and I haven't made any decisions yet, but I'd love to get a quote. Is that possible?
First of all, congrats! While I appreciate your enthusiasm and understand your desire to immediately dig into the fun planning, there are a few items to consider before requesting a proposal.
Given that this step is exceptionally time-intensive for both of us, I want to make sure that we're as productive as possible at this stage. Any of the following details will be helpful for me to use in my design selections: inspiration images, color palettes, pictures of your event's location, fashion selections, etc. If it's too early in the planning process for this step, we can plan on regrouping once you've had more time to get these items together.
When is the right time to plan my wedding/event with you?
Ideally, I like to plan these projects around 6 months in advance, and no sooner than 3 months out. Please keep in mind that the late Spring and Fall are exceptionally popular times, and I only accept a few wedding clients per year.
What should I consider when it comes to using paper flowers for my wedding?
While I'm obviously a big proponent of paper florals, here are a few pieces of advice I like to share:
Like with any florals, paper flowers are an investment. The difference is you don't have to throw them away after a few hours!

Consider the environment of your event and be aware that paper flowers, while extremely durable, are susceptible to moisture. (For example: if you're planning and outdoor wedding and do not have a backup plan for rain, you could damage your flowers!)

For pieces like decor or accessories, consider whether or not you're going to have a use for the items in the future, or if you will be able to gift them. If so, then paper makes sense! If not, it may be more cost-effective to use live florals or to supplement live arrangements with a few paper blooms.
How long do I have to decide once I've received my proposal?
My custom design estimates are valid for 14 days from the date of issue, and a non-refundable deposit of 50% of the project total is required to confirm the project.
Please note that until contracted, the designs outlined and the content contained within custom design proposals are the property of Paper Rose Co., and cannot be used or shared without permission.
How will the flowers be delivered?
Items will be properly packages and delivered or shipped to the agreed upon location.
Local delivery or pickup (in the Richmond Metro area) is preferred and will be coordinated close to scheduled delivery date.

If located outside of a reasonable delivery/pickup area, I will ship the package/s via USPS, unless otherwise requested.
I can answer this question better by showing than telling. Below is a collection of a few of my favorite Wedding projects. I also write posts about these projects, which you can find on the blog.
Erica's Texas Wedding Florals
Sandy's New Mexico Elopement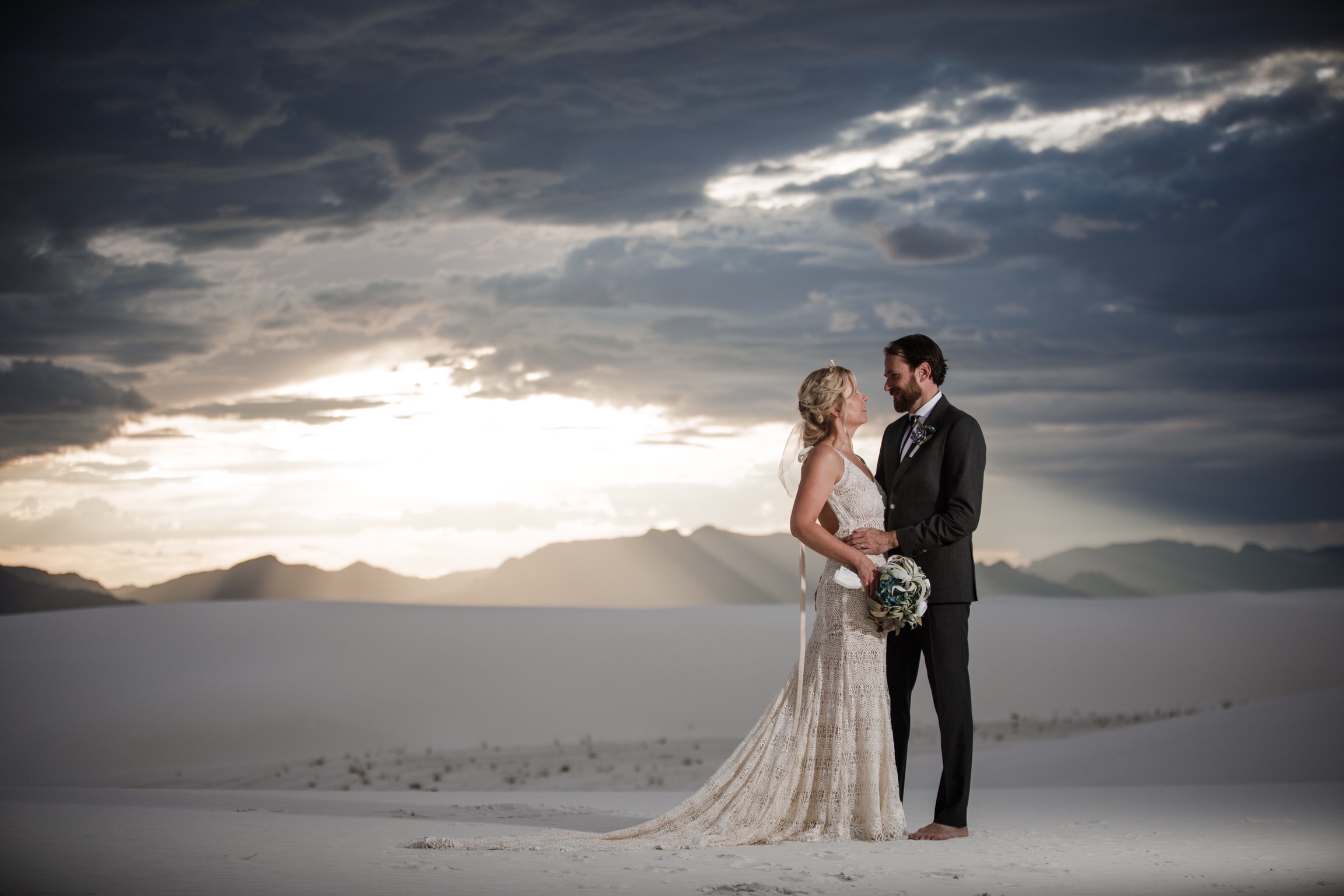 Jessica and Her Hooptastic Florals!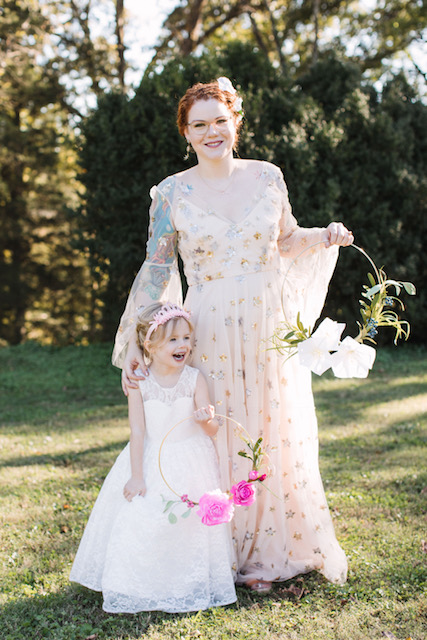 David + Theresa
Check out these posts for more details, photos, and Information about Wedding Projects.